27 September 2022 | Admin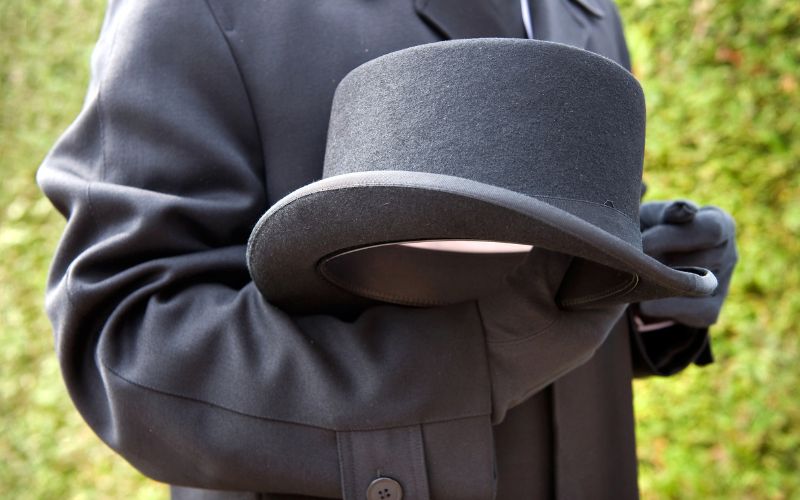 Therapy, grief and loss is an inevitable part of life. It helps us cope with our losses and move on from them. But what if we don't know where to start?
17 September 2022 | Admin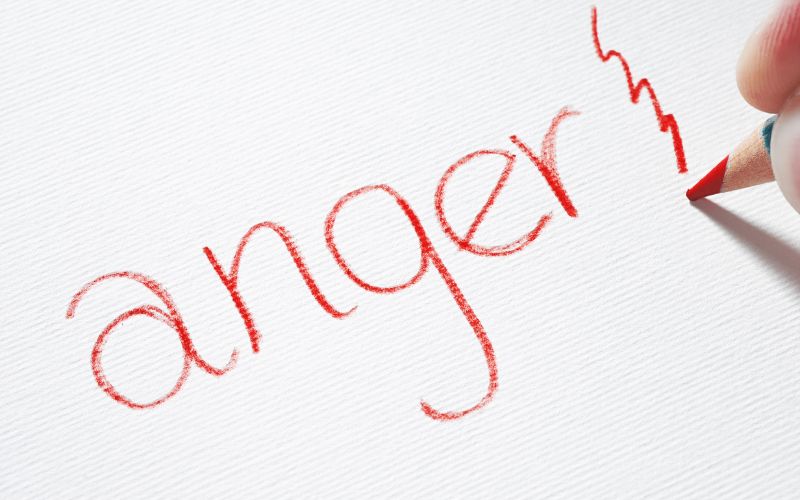 Ever wondered why some people have a tendency to fly off the handle at the slightest thing? Or perhaps you have trouble controlling your own anger?
28 June 2022 | Admin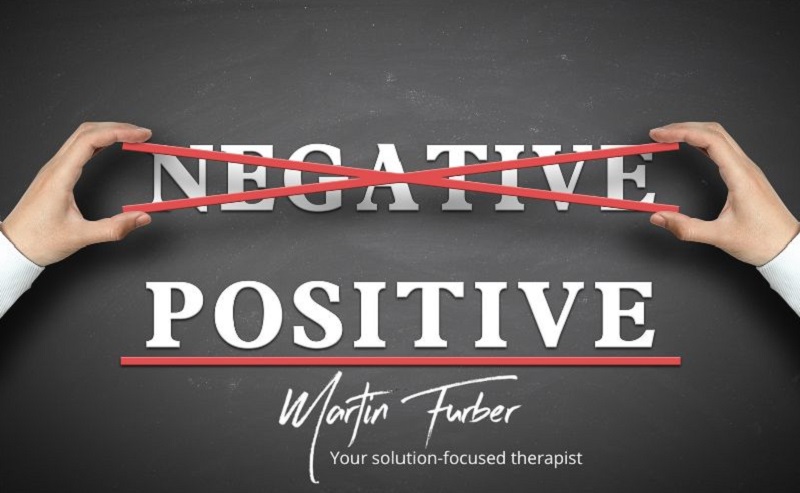 One minute we are blasted with positive memes and quotes on social media then the next we have seemingly endless bad news thrust upon us from every possible media form. What does all this positivity and negativity do to our mental health and wellbeing?
18 May 2022 | Admin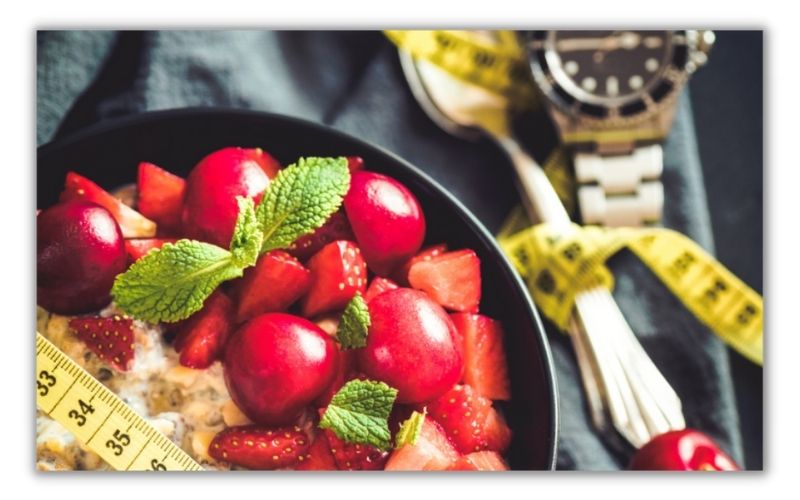 Exactly how does hypnotherapy work for weight loss? There is no magic wand, so let me explain to you in detail how it does work and how clinical hypnotherapy can help you get to where you want to be in terms of weight and weight management.
28 April 2022 | Admin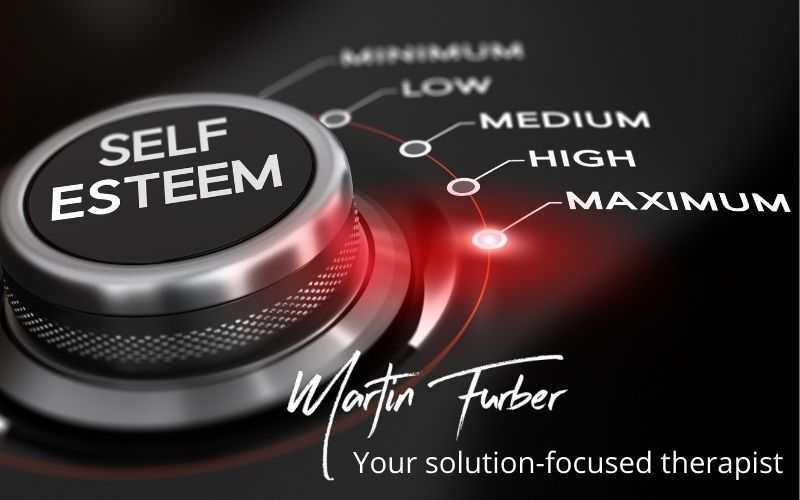 Today I'm taking a look at self-esteem and what we can do to improve our own emotional evaluation of ourselves and our perceptions of self-worth.
11 April 2022 | Admin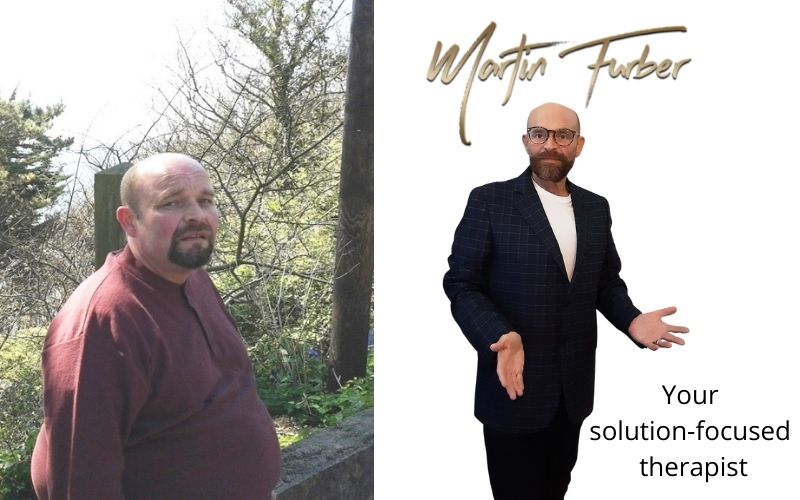 Solution-focused hypnotherapist and psychotherapist Martin Furber shares his journey from 21 stone morbidly obese wreck to 12 stone fit and healthy therapist and the self-care tips he picked up along the way. Explained in easy to digest language he explains some of the neuroscience behind the tips he offers.