Therapy on zoom
Having therapy via zoom is private, convenient and available at a time and place to suit you.
People frequently ask me if therapy via zoom is as effective as face to face treatment. In many ways it is actually better via zoom. Clients are generally more relaxed if they are in their own familiar surroundings. They also don't have to bother driving or travelling to see me, saving time and money. At the end of their therapy session they are already in the physical place they want to be, whether that be in their home or office, or even on occasion in their car. It also means I can treat clients around the world as easily as around the corner.
Another great bonus is the fact that I am a full-time specialist therapist and am available outside of regular working hours with appointments available Tuesday to Saturday from 10:00am to 7:00pm (UK time), I am a firm believer in the fact that private treatment should be available at times to suit the client. As you may well appreciate my evening and Saturday appointments are my busiest times, if you would like to book a free discovery call with me you can do so by choosing a date and time to suit you on the calendar further down this page.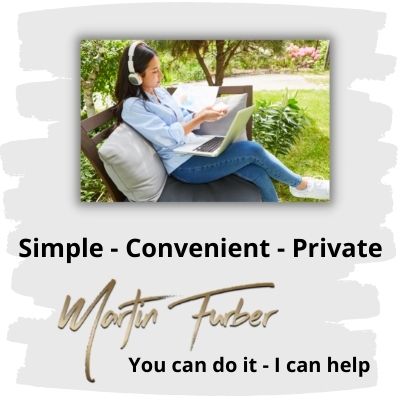 So, what happens in a typical solution-focused hypnotherapy session via zoom?
Before the first actual full therapy session we will have already had a free, no-obligation discovery call on zoom, this will have allowed us to iron out any teething problems and technical issues. It will also have given you the chance to ask any questions you may have about therapy on zoom or solution-focused therapy in general.
In your first full therapy session I will need to take a brief medical history from you and some other details. We will then spend the first part of the session discussing your best hopes from therapy and we will begin to explore your preferred future. The type of therapy I specialise in is based on the latest neuroscience and is all evidence based. As the session progresses, I will explain to you how your presenting issues are affected by the way our minds work.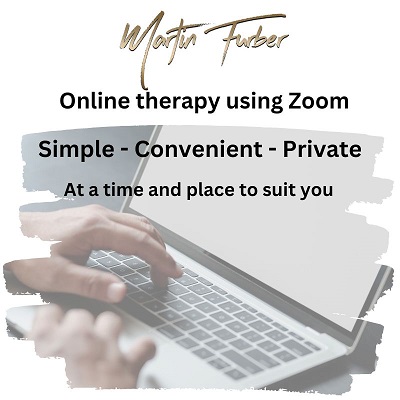 This is an incredibly powerful part of the therapy, because when we understand the causes of something we can begin to take charge of it. Mental rehearsal also features heavily in each session. I don't overwhelm anyone with too much technical talk, after all this is meant to be a relaxing and pleasurable therapy. However, merely empowering a client with the knowledge of how stress, fears and anxiety are caused and more importantly explain what they can do about it, how they can conquer and control it, from the very outset of therapy can be truly enlightening.
As much as I am becoming regarded as the go-to hypnotherapist for weight loss, due to my own 9 stone (126lb / 57Kg) weight loss using my own methods, I actually specialise in helping people with any type of stress, anxiety, mental resilience and confidence building issues no matter what the cause.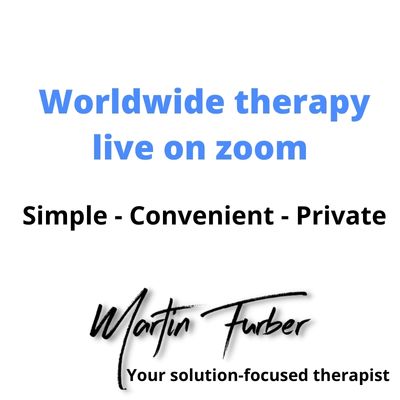 People don't come for therapy to change their past, they come to change their future.
This therapy concentrates very much on where you are now and where you want to be.
Next we move on to the hypnotic trance part of the session. This is the part most people have questions about. So here are a few brief facts about it and how it works.
First and foremost, you will remain in complete control at all times and can bring yourself out of hypnosis at any time by counting up to five and opening your eyes. Hypnotherapy via zoom is a totally immersive experience, I always insist my clients use headphones/earphones/airpods for their online therapy. This cuts out any background distractions and allows you to totally concentrate on the experience and disregard anything which could disturb you.
It is this part of the session, which in essence replicates the REM state of our sleep that allows me to speak with the sub-conscious part of your mind. This helps you to create new healthy ways of thinking which are all unique to you and based on the requirements we have previously discussed.
This is a totally relaxing experience and is a vital part of this integrative therapy which can help to naturally alter your perceptions and perspectives. This really helps in the process of building mental resilience and teaching your mind to focus on where you want to be not where you have been.
As part on the ongoing therapy you will be supplied with personalised audio tracks to listen to in-between your weekly sessions. These form a vital part of the therapy, and you need to be committed to the process to get the best results. These additional recordings are prepared and supplied to you at no extra cost.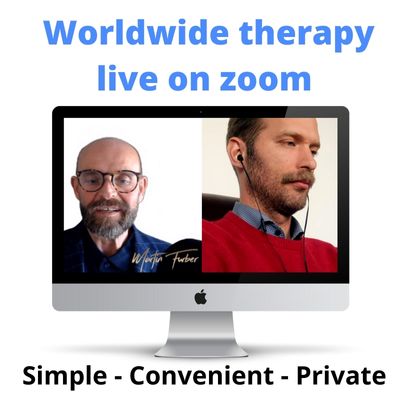 All future therapy sessions are designed to progress you towards your desired goals, with measured outcomes, you will actually be able to track your improvements on a weekly basis. This solution-focused approach uses science-backed, evidence-based techniques and works really quickly compared to many other types of therapy. We do not use any type of regression to deal with your presenting issues. The solutions are in the future not the past. If something from your past is particularly bothering you we do not need to explore it and revisit the issue.
I can help you to overcome it and leave it where it belongs – in the past. This type of therapy is particularly helpful to people who have undergone some type of traumatic experience in the past. I can help you to deal with it and move-on without you even telling me what the issue was.
I have listed a few pointers below on how you can get the very best from therapy via zoom. If you would like to book your free discovery-call with me on zoom there is a calendar further down the page, simply choose a day and time that suits you and we can take it from there.
How To Get The Very Best From Therapy Via Zoom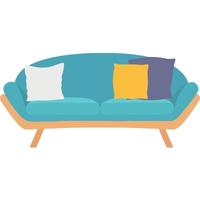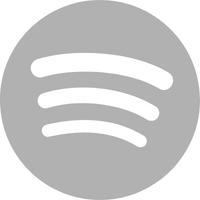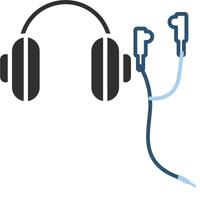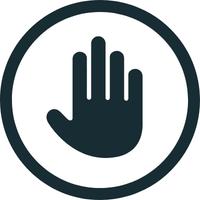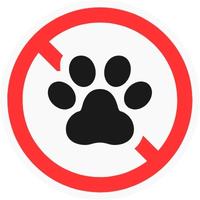 1. You'll need to find a quiet comfortable place of your choosing. Ideally you should be on a bed or a couch/sofa with
plenty of pillows you can use to support your head. However, if you prefer to use a favourite comfortable armchair then that's fine too. Some of my clients acutally enjoy their therapy from the comfort and privacy of their car.
This is fine too, as long as you are parked somewhere that you will be in pri
vate and will not be disturbed. One of the main advantages of having therapy over zoom is that you can have your therapy session at a time and place that are convenient to you, so I will work with you to ensure your sessions give you the best possible experience.
2. A good internet connection is essential; this is one of the reasons I offer a free 20-minute discovery call so that we can identify any potential problems. If your home internet is particularly slow it may be better to conduct your therapy over a mobile phone. Most modern mobile phones can host a zoom meeting, especially if you are on a 4G or 5G network. If you have a regular internet connection at home rather than superfast fibre broadband, then it may be a good idea to ensure that nobody else in the house is using your internet for something heavy duty such as online gaming whilst you are having your online therapy.
3. Therapy via zoom is a really immersive and enjoyable experience. I always insist on my clients' wearing earphones, headphones or airpods in order to get the very best from their therapy sessions. Using these things really helps you to focus on the sound of my voice and cuts out any distracting background noises.
4. Ensure everyone else in the house understands that you do not want to be disturbed during your session. Please ensure all pets are in a different part of your house and that they will not disturb you during your session. This will allow you to really get the full benefit of live therapy via zoom.
5. I will always obtain an alternative telephone number I can reach you on in case of internet failure during our session together.
6. Most important of all relax and enjoy! The therapy I specialise in concentrates on your preferred future and is an incredibly positive and relaxing experience, leaving you relaxed, focused and mentally reinvigorated. For many clients they think of it as an enjoyable experience which is the highlight of their week.
Don't forget, I offer all my clients a free 20 minute 'Discovery-Call' via zoom so that you can ask any questions you may have, and you can also experience how therapy via zoom operates. You can then decide for yourself, without obligation whether or not to go ahead with treatment.