Therapy Grief and Loss: Why Do We Need it?
27 September 2022 | Admin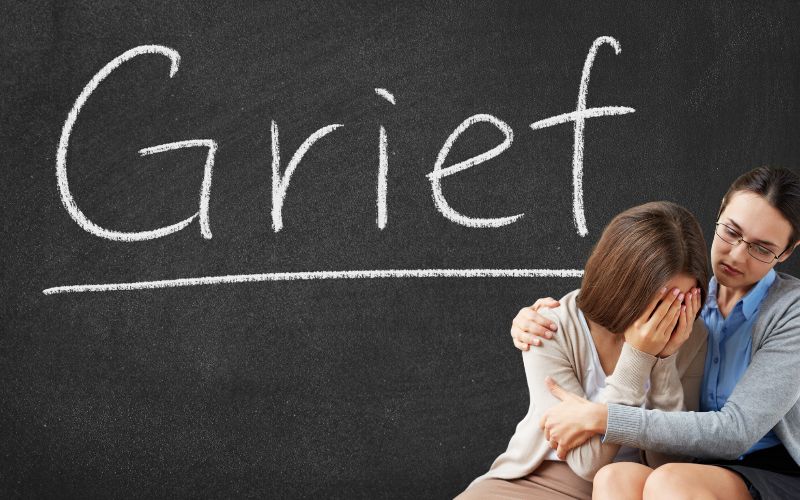 Following the recent loss of the Queen, things are getting back to normal, we have a new Monarch.
Politics, wars, the economy and other matters take over the front pages. 'Life goes on', as they say. It's an expression frequently used to console someone who is grieving.
But is it the right thing to say?
Grief is a normal reaction to losing someone close to you. People often experience grief differently depending on their relationship to the person who died. Some people may grieve intensely for weeks, months or even years after a death. Others may feel sad or depressed for a short period of time, followed by relief. Still, others may feel numb or detached.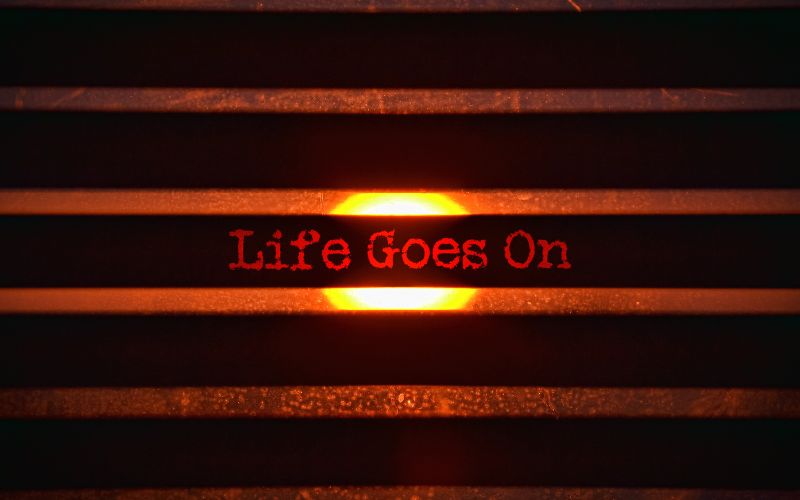 When it comes to losing someone we are close to, we are all different in terms of how long it takes to adjust so that we can move on personally. There are several, common stages of grief when we have lost someone close. These will alter from person to person and depending on the circumstances of the loss the order of them may change, the length of each stage can vary; not everyone will experience each stage.
Losing an aged parent is a very different experience to losing a child, our reactions will be very different. The same can be said of losing someone in an accident compared to someone whose life has naturally reached the end.
We can grieve for other things too, such as the loss of a job, a failed relationship, or the death of a much-loved pet.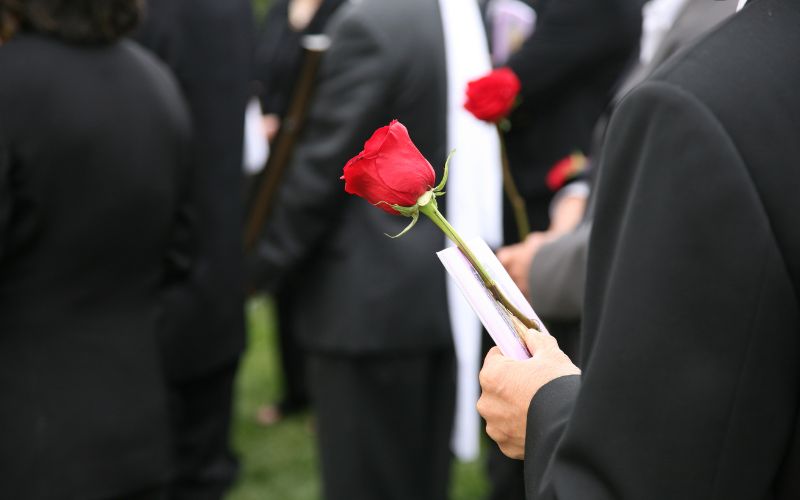 It is only once we get to the acceptance stage that we can truly begin to move on with our lives. Although it may well be in a very different way to how our life was before the loss.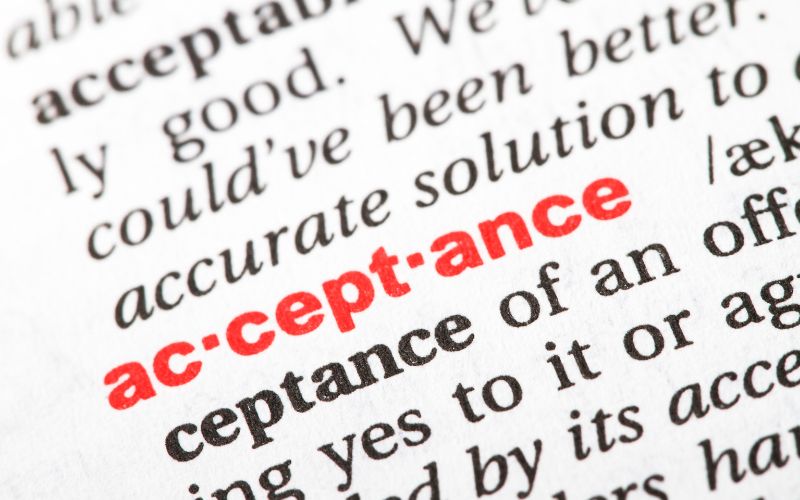 Frequently one of the most difficult periods is the first year following the loss. You are most likely to remember what you or they were doing the previous year as each important date comes up on the calendar. This is a perfectly normal part of the grieving process.
The public outpourings of grief we witnessed in recent weeks, for a Queen who had led a long and full life, was very different from the outpourings we saw when Princess Diana was killed in her prime.
In the case of Diana, there was a complete sense of shock and disbelief. The gatherings had a very different feel for the loss of Her Majesty. Many people came together to share memories of her, to celebrate her life, with some sadness but also with a sense of admiration for her long reign.
Both events had one thing in common, people came together throughout the country. They sought comfort from each other, and they sought a connection with others who had similar feelings, or similar experiences to share.
Many people were talking about how the Queen had reminded them of their loss of a parent or grandparent. This has caused some people to become upset and feel their grieving process has taken a step backwards. Again, this is perfectly normal, our minds are just seeking comfort from within and that all important connection with others.
In fact, connection with others, people who we feel an affinity towards is one of our basic human needs. As humans, we thrive as a tribe far better than we do as individuals. The intellectual side of our brains has evolved considerably since we were living in caves and out hunting for food. We had to rely on our tribal or family unit for survival – safety in numbers!
The other, more primitive side of our brains has not evolved much at all since then and still controls our instincts, one of which is to seek connection for safety and security.
If someone is grieving, they will feel safer and more secure if they are surrounded by people who they feel can understand them and support them. It can help them to move on from their grief.
This can be regarded as a type of collective grief, where people are sharing their grief and loss together. Seeking comfort from each other for their common loss.
The situation is different when you have had a loss which is personal to you. At this point you may well find that perhaps work colleagues or friends who have not experienced the loss but wish to help you really don't know what to say or do. They can become frightened of saying the wrong thing. They may even avoid the person for fear of causing upset, or 'putting their foot in it'.
A common issue here is that the bereaved person will no doubt be in the negative/emotional part of their brain, the part which aims to protect us in times of danger or crisis. The downside of this part of the brain is that it does not see things logically, it will generally view everything in the worst-case scenario. So it doesn't take much to realise that if a person is feeling bereft, and in a negative frame of mind, if their work colleagues and friends then avoid them, this will add to the feelings of sadness and isolation.
If you have a colleague that has lost someone, don't walk on eggshells with them. Greet them in the usual way and talk to them in the usual way and ask them if there is anything you can do to help. Try your best to establish whether or not the person wishes to talk about their loss or not. Trying to help them to visualise how they are going to be in a few months from now and what they will be doing to move forward can be really beneficial to someone in that position.
It gets them out of the negative side of their brain into the intellectual part (the part of your brain you know as you) and this helps them to focus on the future in a logical way, in a positive way.
For many people a major stumbling block which prevents their ability to move on is difficulty envisioning a future without the person in their life any longer. This can be the main reason that the period of acceptance is delayed. It can lead to a constant feeling of 'dark clouds overhead'.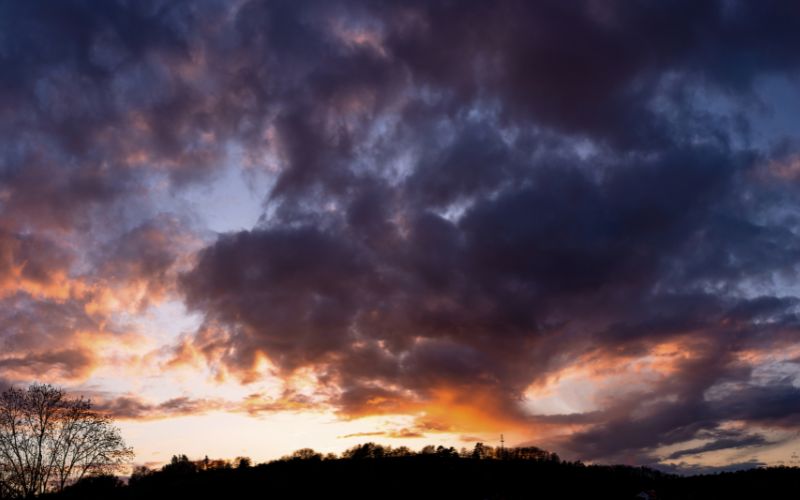 There are many bereavement charities out there who can offer sound advice and assistance and they do a great job.
If you prefer to go down the private therapy route though here's how I can help you with solution-focused therapy.
Solution-focused hypnotherapy is particularly helpful in helping people to deal with grief and loss.
This brief and effective therapy helps people to envisage their preferred future without feeling overwhelmed. It is very common after a loss for people to feel completely overwhelmed and not really knowing where to start. The more they try to think about it – the more they feel overwhelmed. No matter how much they want to take positive action they feel unable to take that first step.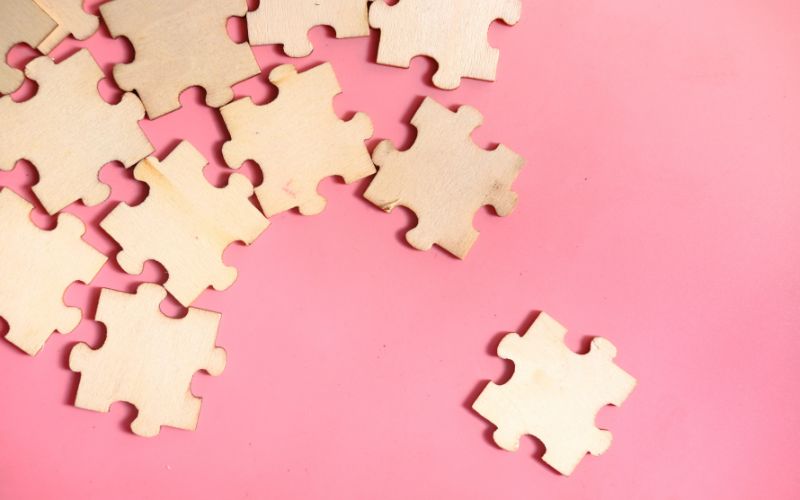 This is very common, and if it applies to you, then I can help you to cope and move on. The only first step you have to take is to get in touch with me.
Quite simply, I can gently help you to visualise exactly how you would like things to be, and then I can help you to reconnect with your inner resources, so that you can plan your own way forward at your own pace.
It is not counselling. It is a very straightforward way of helping you to focus more positively on the future and find the way forward, without being swamped by negativity every time you start to think about your new future…
I can help you to move away from repetitive cycles of negative thinking. I can help retrain your brain to focus on where you need to be to move on at your own pace. It is a very individualised and personal type of therapy.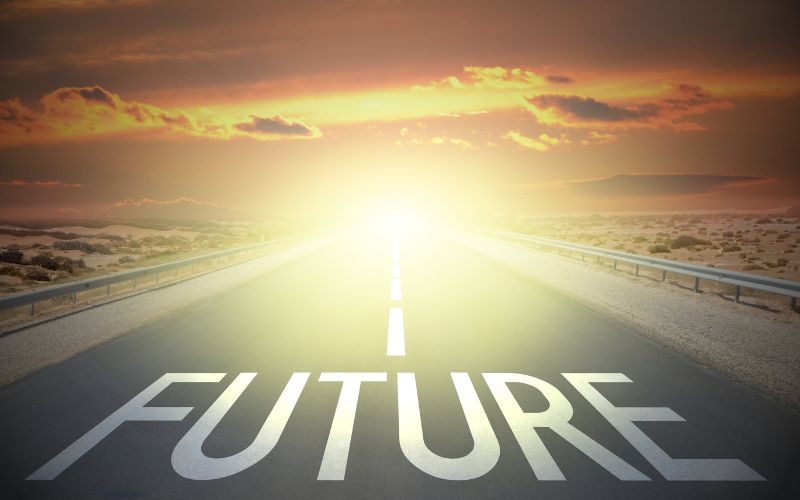 Clinical hypnotherapy is merely another form of talking therapy. If you look at the NHS website, you will see that it is recommended for treating many different types of things. It is a recognised form of complementary health care.
I am registered with the Complementary National Healthcare Council here in the UK. This means I have been thoroughly vetted and have to adhere to a strict code of practice. It also means that I am on the approved list of hypnotherapists that GPs need to refer to if they are recommending a hypnotherapist for to you for private treatment.
You can find a list of my accreditations at the bottom of this web-page.
If you have suffered a loss and would like to talk to me about taking that first step on the road to a brighter future, then please contact me directly. I offer face-to-face appointments at my clinics in Preston and Blackburn, and personal online therapy via 'Zoom' around the world. Therapy online is just as effective, and is often far more convenient, even for people who live locally. There is no travelling or parking to worry about, and I can also offer a limited number of evening and weekend appointments to fit in with busy lifestyles.
Give me a call on my direct number 01772 200774. I deal with all my calls personally, so if you get my voicemail, which is most likely during office hours, then please leave a message stating a convenient time window and I will call you back.